Lately, social media has been abuzz with posts on Indian dog breeds and how they are the most suitable pets for Indian homes. Despite having better immunity and a higher threshold for the extreme Indian climate than their foreign counterparts, these dogs are not easy to keep. Being sighthounds, most of these breeds are originally hunters and are still used for the same purpose in different parts of the country. So, despite their impressive agility and speed, these hunters are aggressive, have an extreme prey drive, territorial and often intolerant to other animals. But that doesn't mean you cannot cherish a Mudhol Hound (a breed that originated near the Karnataka-Maharashtra border) in your apartment.
Set them free

Since being a hunter is in their genes, it is difficult for them to overlook these instincts. So, these lean, agile breeds need proper running and exercise once in a while. Tejas Kamalkar, a Kolhapur-based cynologist, who has more than 50 Caravan, Pashmi and Mudhol Hounds, calls them the ultimate couch potato. "Leash walking and jogging might work for other breeds, but what they need is a free run every now and then. Take them to the ground and set them free," he said.
Agreeing with Tejas, Sukanta Mondal from Howrah said that he takes his Rampur Hound and Caravan Hound to the park once in three days and sets them free for an hour. "This not just takes care of their need for exercise, but also channelizes their energy, which could otherwise turn destructive," he said.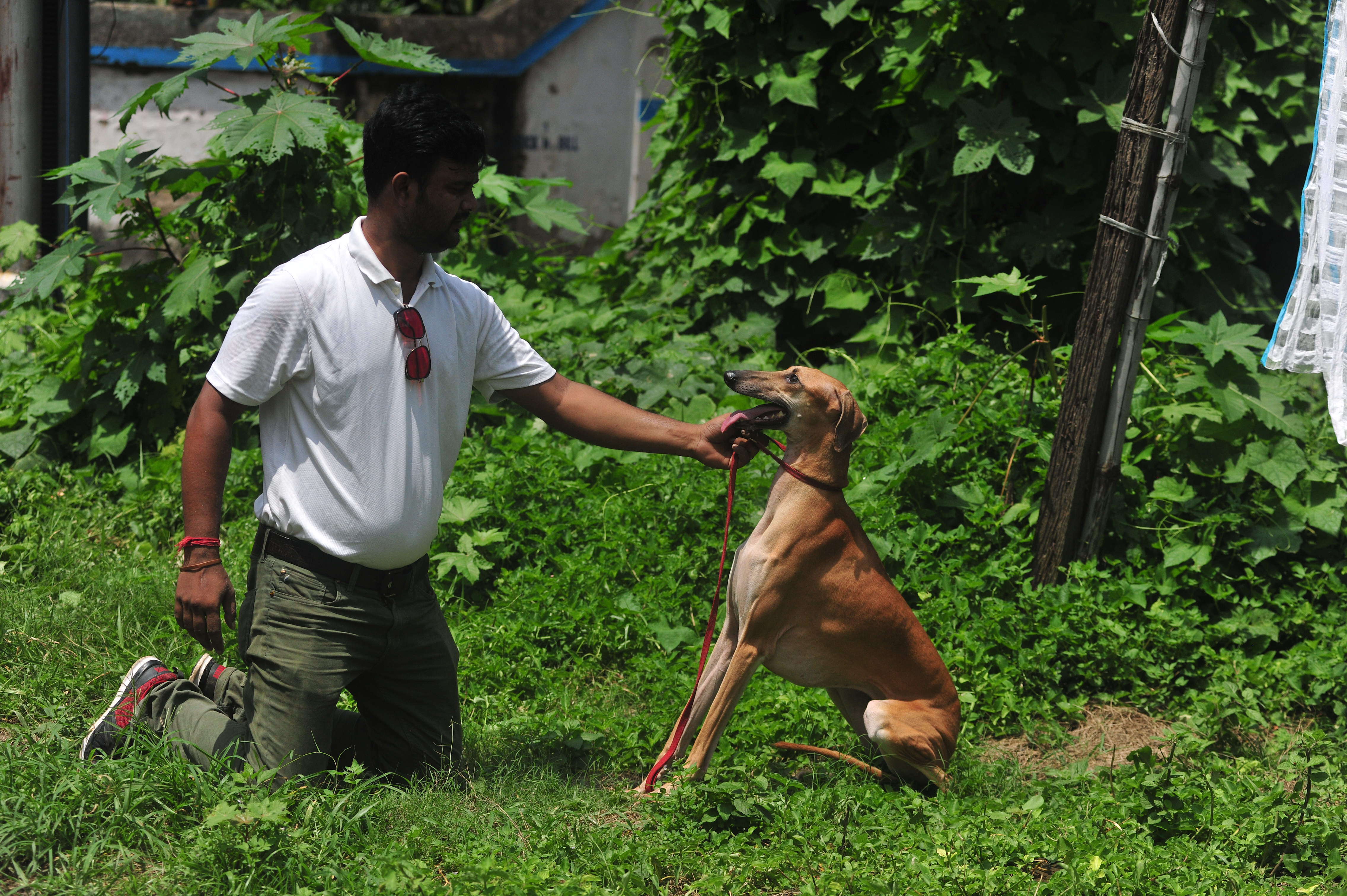 Help them socialise

Sukanta, who has been keeping Indian breeds for the last six years, has noticed a unique characteristic among these dogs. They are unusually shy, which stems from their insecurity. These breeds thrive in packs and once separated, they develop fear. "That's why they do not like strangers and crowds. My Rampur Hound had a tendency of growling at people who approached him from the front at a speed," he said. Realising that the growling could turn into a bite anytime, Sukanta started taking his dog to a tea shop every morning. "There he would meet strangers who tried to pet him. Gradually, he understood that not all strangers were bad. In technical terms, I made him socialise, which is important," he added.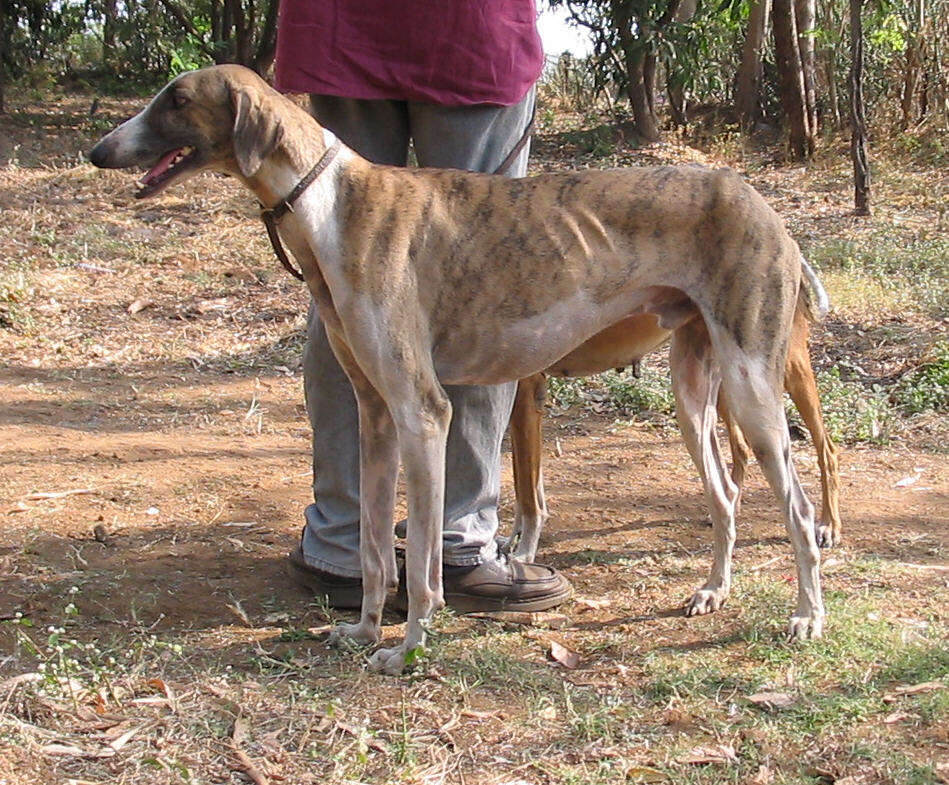 Want other pets? Get them first

According to the owners, these hounds are very territorial and do not like other pets. Kolkata's Vickram Banerjee, who has been keeping a Chippiparai (a breed from Tamil Nadu) for the last two years, said that his beloved Lalu is very loving to humans but not to other dogs and cats. When Lalu was 18 months old Vikram brought home a kitten, who was almost attacked by Lalu. "I had to give the kitten away. If you want to keep other pets with an Indian hound, bring them home before you bring the hound," he said. Echoing similar sentiments, Chirag Malhotra from NCR, who has 16 Rampur Hounds, said that once the dogs are mature, it is difficult for them to tolerate other animals.
Proper diet does the magic
Unlike other domesticated dog breeds, Indian hounds do not overeat. That way it is easier to maintain their weight. These sleek and agile breeds can have almost all dog foods and home-cooked food for dogs. Meat, curd, rice and veggies are good for them. Even though their protein requirement is not very high, a balanced diet is necessary. Feed then two to three times a day.

What is a sighthound?
Sighthounds are also known as gazehounds. When dogs or even wolves hunt, they rely on olfactory senses. But sighthounds primarily use sight and speed to hunt. Unlike other dogs, they have a much better visual ability. Greyhound, a sighthound with a thin head and widely spread eyes, has a 270-degree vision, which means they can also see what's behind them.